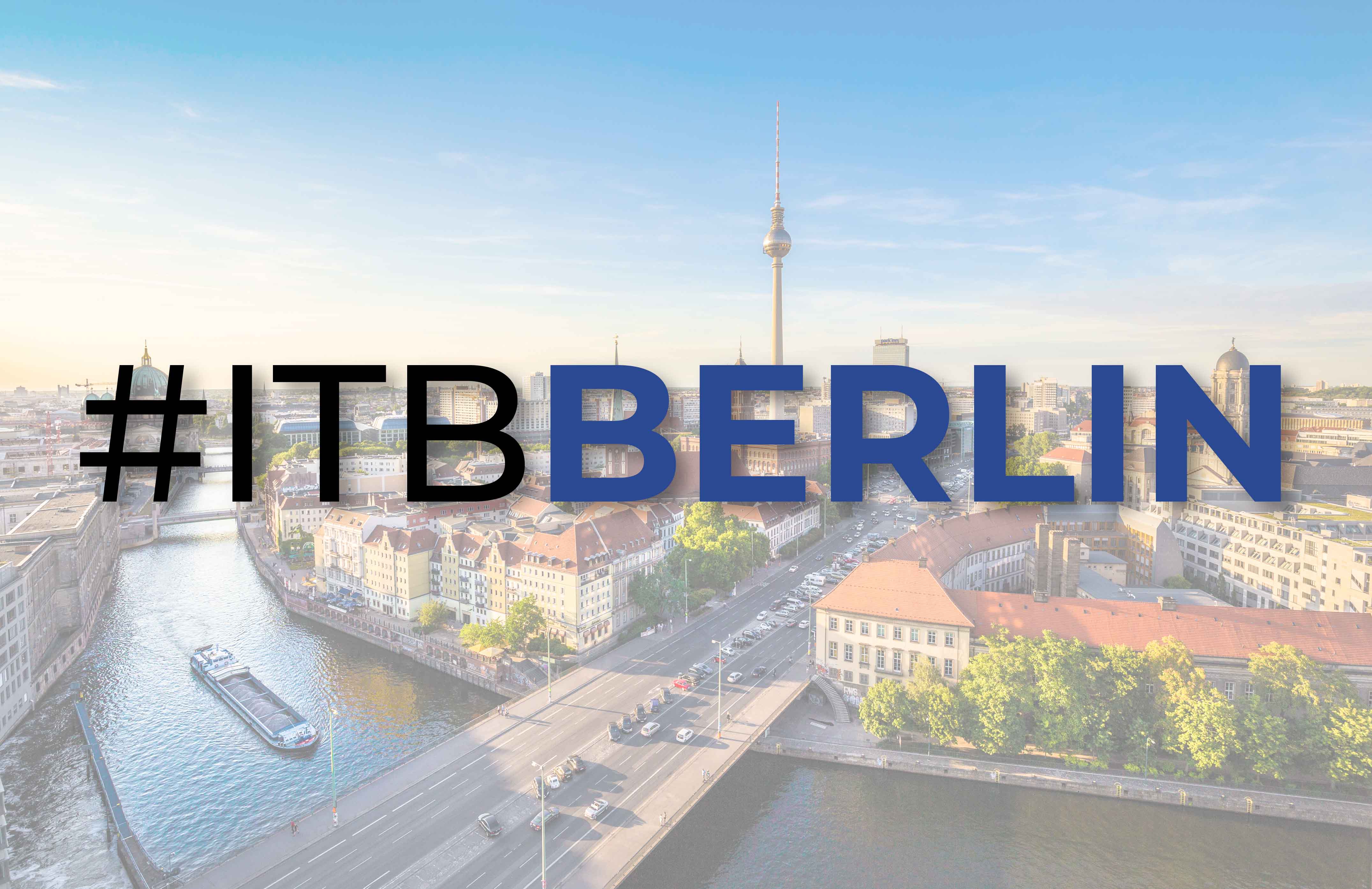 ITB Berlin, an occupational challenge in the heart of Germany
Goversys

Hits: 2624
Rating:

( 0 Rating )
The International Tourism Fair in Berlin is a real challenge for suppliers and delegations due to the shortage of hotels in the German capital.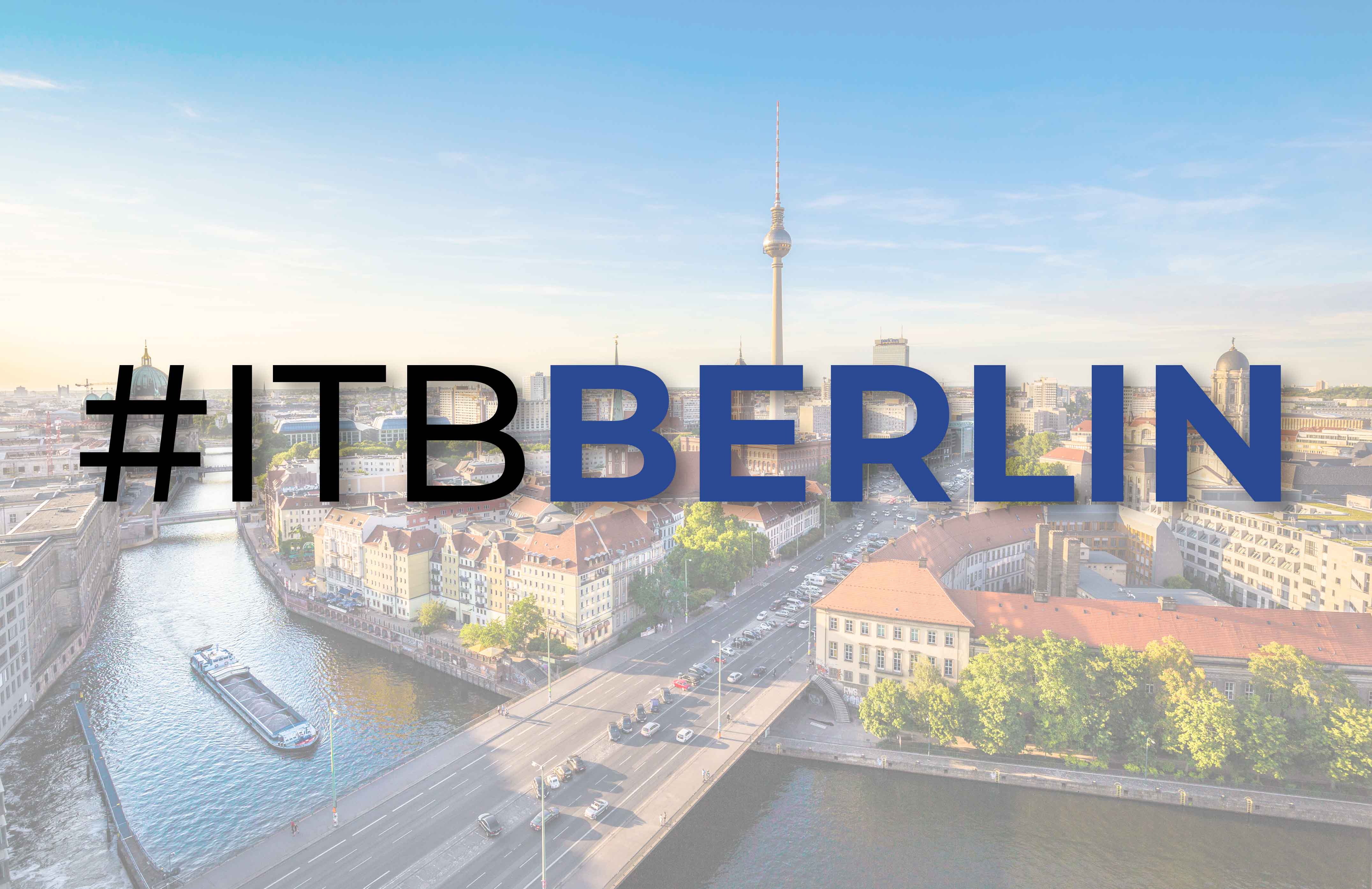 The ITB Berlin (Internationale Tourismus-Börse Berlin) will take place between 4 and 8 March 2020, motivating a significant number of trips to the German capital, which year after year faces this challenge due to its hotel infrastructure.
This tourism fair, one of the most important in Europe, hosts more than 11,000 exhibitors and attracts every year about 160,000 visitors from 180 countries around the world. It is attended by representatives - ministers, advisors, delegations, etc. - from many countries, as well as journalists and large companies from the public-private sector.
Despite the fact that Berlin is one of the most important urban centers in Europe, with more than 3,500,000 inhabitants and the headquarters of a large number of companies, it is not one of the key tourist destinations in Europe, which has led to its hotel offer being significantly lower than that of other similar European capitals such as Paris, London or Madrid.
Accordingly, the shortage of 5-star accommodation is relevant; the city has a total of 245 hotels, of which 103 are classified as 4 stars and only 9 as 5 stars. The average occupancy rate of the city is 61.5%, with March being the month in which occupancy begins to recover after months of low occupation such as December, January and February (according to data from the German Federal Statistical Office 'Statitisches Bundesamt').
Berlin, in general terms, only hosts 3.1% of hotels in Germany, concentrating most of the rest of the hotels in the states of Bavaria and Baden-Württemberg, important economic centers of the country. Therefore, an event like ITB Berlin causes the hotel occupancy rate to rise considerably during the days of the fair, involving a real challenge for visitors, suppliers and local authorities, due to the poor infrastructure of the city in these aspects.
For example, the recently concluded edition of FITUR (International Tourism Fair) in Madrid, an event with attendance figures similar to the ITB (200,000 visitors, 11,000 exhibitors, 160 countries), left hotel occupancy data close to 85%, taking into account that the Spanish capital has 149 four-star and 32 five-star establishments (data from the National Institute of Statistics to December 2019), a hotel offer significantly higher than that of Berlin.
In addition, the supply of public and private transport is lower than in other European capitals. In this sense, Berlin has approximately 8,000 taxis and about 1,000 VTC licenses, but on the other hand has very good urban and interurban connections.
This type of fairs, in places not used to massive occupation, lead to 4 and 5 star hotel establishments reach occupancy levels of around 90%, which means that occupancy in nearby locations is considered an alternative and increases considerably thanks to the good connections that exist, in this case, with Berlin. For this reason, it is common for these trips to make use of intermediary companies specialized in coordinating the logistics of this type of travel to places with hotel infrastructure problems.
---