GOVERSYS raises an investment of 180,000 euros from ENISA
Emmanuel González

Hits: 552
Rating:

( 0 Rating )
GOVERSYS, the only platform in the world dedicated to government and institutional travel, has raised €180,000.00 from ENISA (National Entrepreneurship Company of Spain).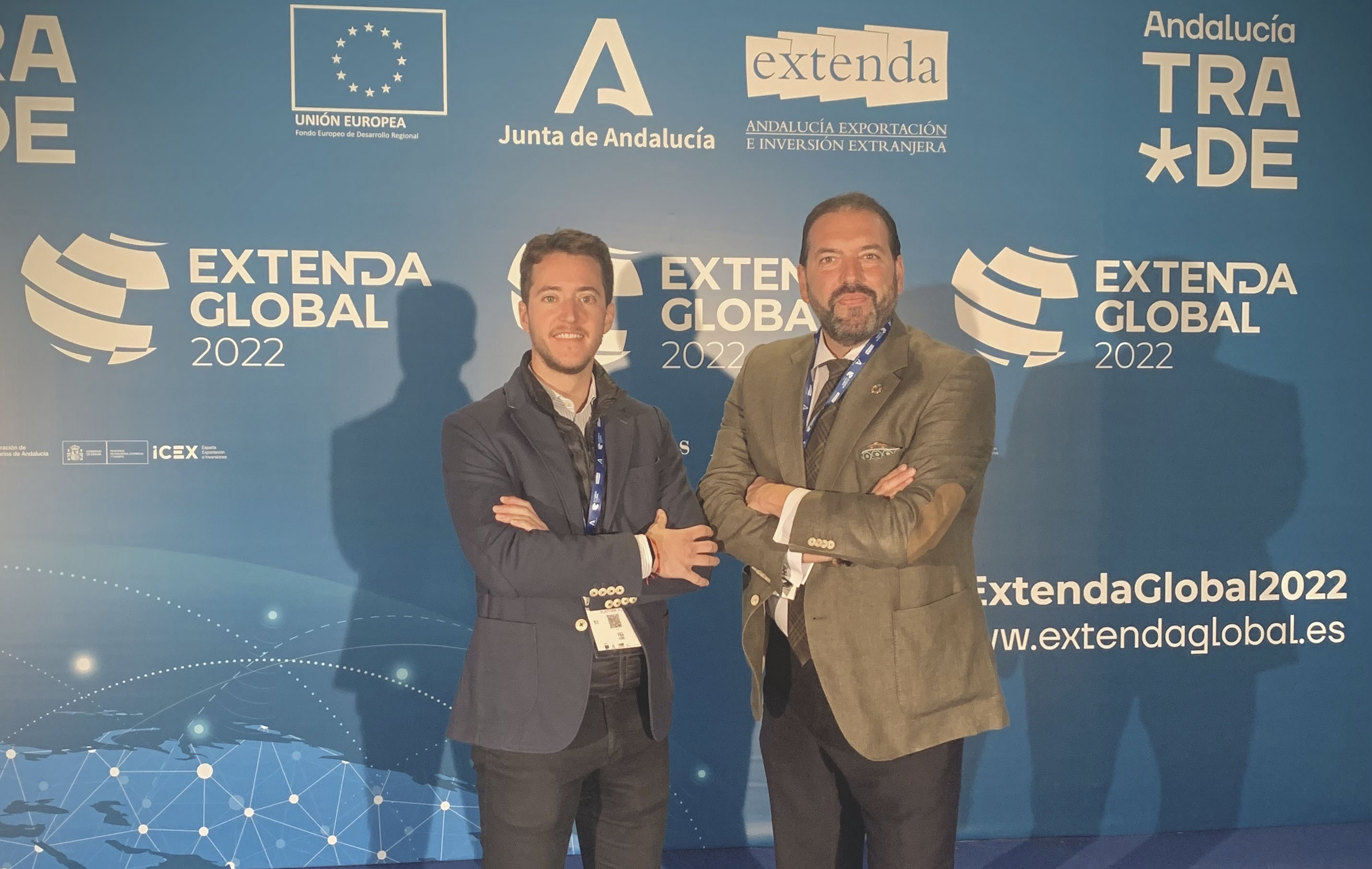 ENISA has very strict criteria and very high control standards when evaluating and investing in startups, which places GOVERSYS in an eminently privileged situation.
Government and institutional travel has increased a lot in recent years, even at levels above the COVID-19 pandemic. The complex geopolitical scenario, in which the continuous collaboration of governments, institutions and a large number of actors from the public-private sector is required; has highlighted, more than ever, the need for these trips.
The government and institutional travel sector not only promotes such important elements as the correct development of diplomatic relations, sustainability, etc., but it is a very important market niche that does not have seasonality and is in continuous demand for specialized professionals.
GOVERSYS is carrying out a €1.5M investment round, within which it has opened a special opportunity with a €120,000 ticket for investors who contribute 'smart money' for their knowledge or relationships in tourism, entrepreneurship, investment or institutional relations.
---