Bilateral and Multilateral Summits in the Middle East: Kiev's Response to the Russia-Africa Forum
Emmanuel González

Hits: 193
Rating:

( 0 Rating )
In the midst of summer, Zelensky and Bin Salman convene in Jeddah, aiming to achieve a 'just peace' in the Ukrainian war.
A few weeks ago, we reported on the success of the Russia-Africa Forum in St. Petersburg, where over 50 official delegations, 17 heads of state, and numerous media outlets gathered. All of this amidst a summer backdrop and in a context of ongoing military escalation since Russia's invasion of Ukraine in February 2022.
While Moscow, led by Vladimir Putin, sought to solidify its role in Africa, the Middle East, and other Southeast Asian countries in various multilateral summits at the aforementioned forum, Kiev has embarked on its own diplomatic counteroffensive with a tour of the Middle East.
Volodymyr Zelensky held talks with Crown Prince Mohammed bin Salman in the city of Jeddah, Saudi Arabia, a few weeks ago. More than 30 Western delegations, including the United States, as well as countries increasingly crucial to the geopolitical stage, such as Brazil and India, joined this initial bilateral summit.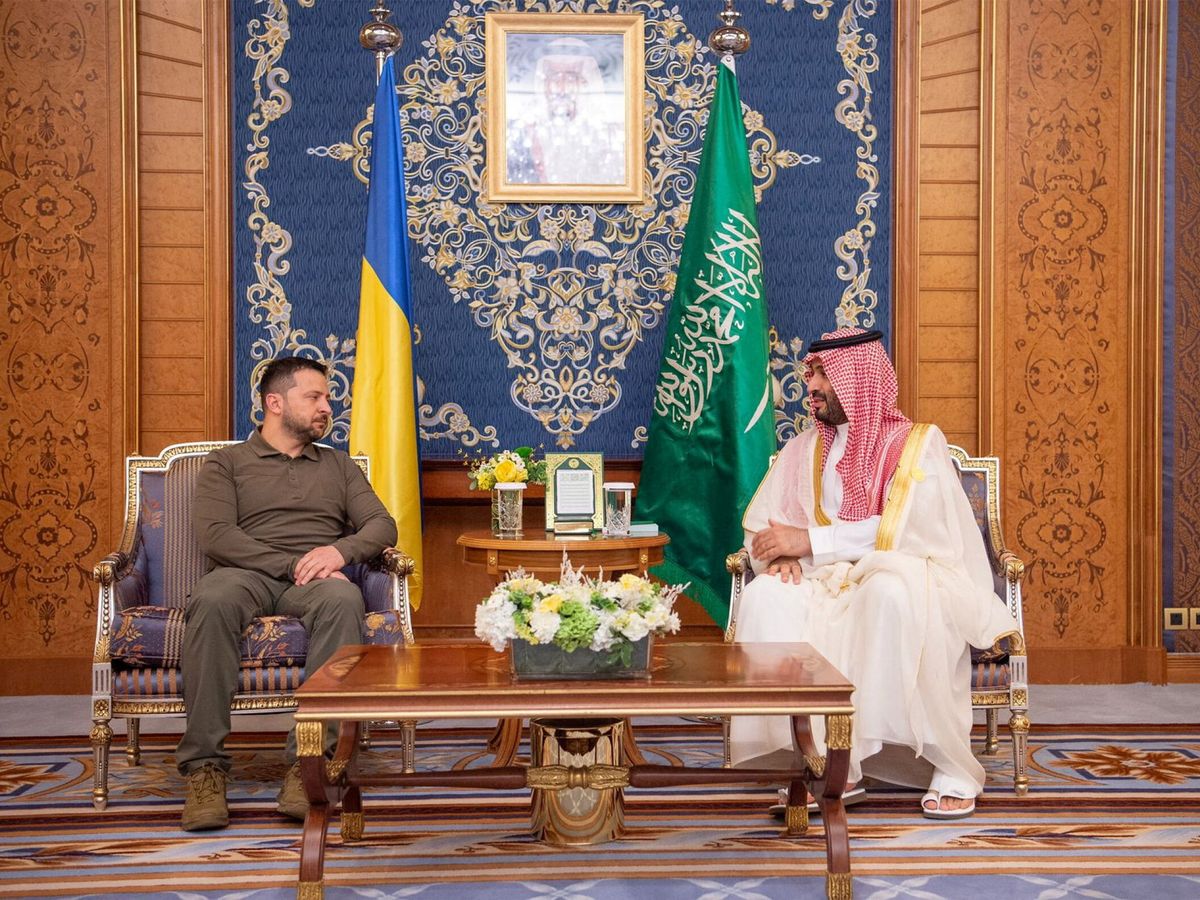 In the midst of summer, we have witnessed an unprecedented summit that once again underscores the notion that governmental and institutional travels know no seasonality. Despite August traditionally being a month of administrative inertia in the West, geopolitics and diplomacy must continue to progress, especially when an ongoing armed conflict is affecting humanitarian, economic, and diplomatic dimensions across the globe.
The summit wasn't attended solely by Ukrainian, American, Saudi, Brazilian, European, and Indian delegations, but also drew media coverage from around the world. Over the span of just three days, Jeddah has once again seized the attention of cameras and headlines, simultaneously drawing service providers from across Saudi Arabia and other nations.
While these diplomatic encounters, occurring in the heart of summer with predominantly diplomatic intent, provide a genuine boost to tourism in the region, both during and after the summit, they are particularly impactful for countries like Saudi Arabia, which only opened up to domestic tourism a mere three years ago.
Moreover, these events not only put these destinations on the map, but also attract a multitude of travelers for various purposes afterward – from business and cultural tourism to nature exploration. In many cases, they become hubs for governmental travel.
This phenomenon fosters the proliferation of service providers related to transportation, gastronomy, lodging, intermediation, and more, coupled with a continuous specialization tailored to potential travelers.
Returning to the summit, Saudi Arabia has positioned itself, alongside countries like Turkey, as a key 'neutral' actor in the Russo-Ukrainian conflict. Hence, the choice of Saudi territory for hosting the summit is far from coincidental. Additionally, the Saudis maintain a close relationship with the United States, engaging in constant dialogues with the Kremlin since the outset of the war.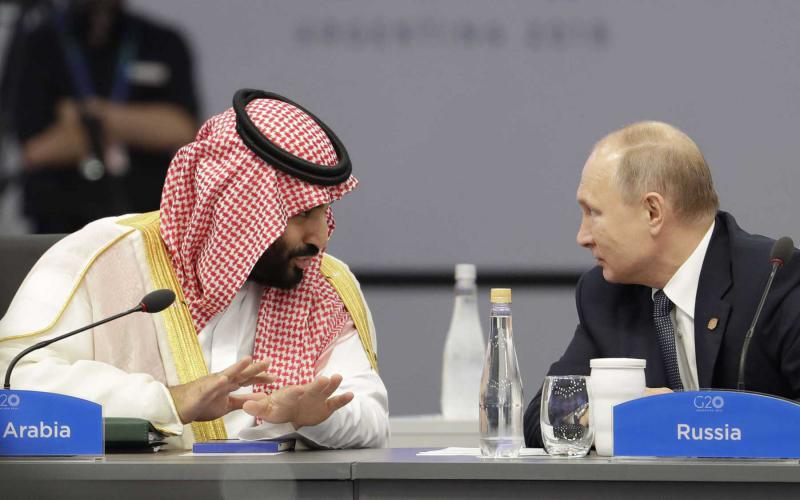 However, Russia's exclusion from the summit – which aims to establish ten fundamental points to ensure a just peace for both Ukraine and Russia – has elicited some discomfort within the Russian government. Nonetheless, in line with maintaining diplomatic relations with certain summit members, Russia has expressed its positive disposition towards any peaceful agreement, as conveyed by Kremlin spokesperson Dmitry Peskov.
Given the influence of both Africa and the Middle East, along with China, on these territories, diplomats from the West are hopeful that agreements to bring an end to nearly 18 months of war in Ukraine can be reached before the year's end.
Following the summit in Saudi Arabia, significant meetings have taken place in Africa. To counterbalance Russian influence in Africa, Ukrainian Foreign Minister Dmytro Kuleba visited Equatorial Guinea and Liberia, marking his third trip to the continent. Kuleba's first African tour occurred in October of last year, when he traveled to Senegal, Ivory Coast, Ghana, and Kenya. His second tour took place in May of this year, including visits to Morocco, Ethiopia, Rwanda, Mozambique, and Nigeria.
---